What Plant Repellent Effect is Good?
Blog 2017-08-14 803 0
How to drive mosquitoes to be effective and healthy?Then,you can plant a variety of mosquito repellent plants. As a mosquito repellent wholesale, we recommend some effective mosquito repellent plants here.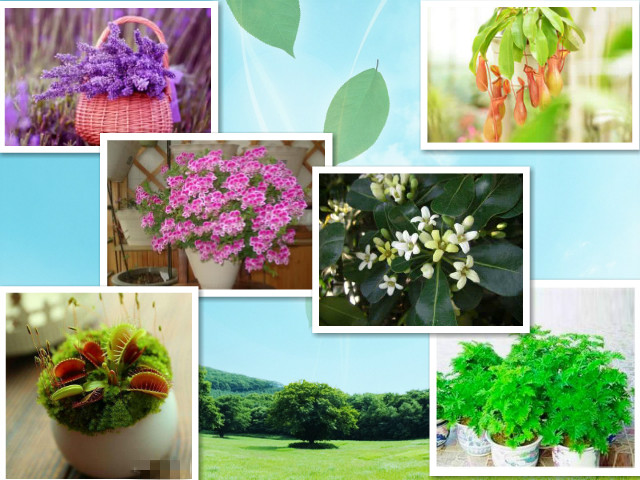 Lavender:
It's a blue-violet flower. Native to the Mediterranean Sea, with a dry, flower-like shape, usually flowering in June. Lavender itself has the effect of killing insects, people usually use lavender to make fragrant bags in the cabinet, also some put it in the bedroom, used for mosquito repellent.
Pitcher plant:
A typical insectivorous plant, with its distinctive leaves and a long round "bug bottle" hanging from the top, with a lid and a lid. There are dozens of species of pitcher plants, and different types, the shape, size and color of insect traps are also different. The pitcher plant can be used for medicinal purposes. It has some curative effects on diseases such as hepatitis, stomach pain, high blood pressure and cold.
Geranium:
The geraniums are rich in flowers, plump into balls, and can be used all over the north and south. In high temperature, outdoor shade environment; During the cold season, look in the bright room. The geranium has a peculiar smell that makes the flies smell and flee.
Daphne odera :
This is a kind of evergreen of the four seasons of small shrubs, shape is an umbrella room shape, brandish many, leaf small shine, the flower white is dense, after flowering can also be red berry, add beauty to the humble room. Touch its leaves, will feel thick sweet aroma, mosquito repellent effect is very good.
Eat Chinese caterpillar fungus:
It is a kind of compositae plant, can grow to one meter high, small yellow flowers, one of hundreds of flower heads, each flower heads with mucous, like five open pinkie, very interesting. As long as a small mosquito is stuck on it, the worm's body is slowly digested as a growth nutrient. If the dust is stuck on it for several days, it is also indigestible, the pot is placed in a basin to catch mosquitoes and dust.
Mosquito repellent fragrant grass:
The scent of the insect repellent is mainly a variety of aromatic natural essential oil, such as citronellal and citronol, which can be used for mosquito repellent.
*if you did not receive our reply within 24hrs, please resend to our alternative email: [email protected], or call +86-181.5100.0009 directly.
We will never, ever spam you – nor sell, trade, or transfer your email to anyone else.