The Best Time To Repel Mosquitoes
Blog 2017-08-19 908 0
In the hot summer, mosquitoes come to disturb people. Many people rely on mosquito – repellent incense throughout the night to keep mosquitoes safe. However, the director of the respiratory department of the Red Cross hospital in Nanjing city reminded that mosquito – repellent incense sleeping all night can cause great harm to people's health.
The active ingredient in mosquito repellent is pyrethrin, which can cause damage to the respiratory tract when it burns. Harmful substances are inhaled into the lungs, which can affect people with allergies and asthma in the short term, may cause a cough, chest tightness, and even asthma. Hydroxyl compounds are also released when mosquito-repellent incense burns, which stimulates the upper respiratory mucosa and causes a cough. Therefore, use mosquito-repellent incense repellent to make sense, pay attention to the ventilation of the room, and try to put it in a position far away from the head. In particular, children, pregnant women, the elderly and allergic people should not use mosquito repellent.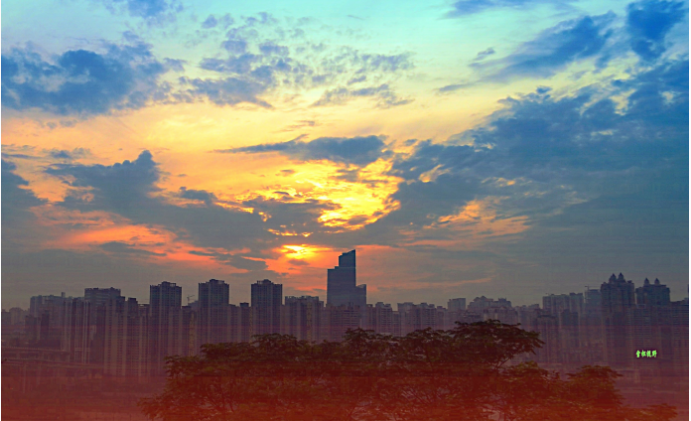 As a mosquito repellent wholesaler, I want to share some tips with you. In fact, the best time to spot a mosquito is not to sleep, but to be in the late afternoon, when mosquitoes are the most active and the most likely to expel mosquitoes outside.
*if you did not receive our reply within 24hrs, please resend to our alternative email: [email protected], or call +86-181.5100.0009 directly.
We will never, ever spam you – nor sell, trade, or transfer your email to anyone else.