Simple and Effective Method of Mosquito Repellent
Blog 2017-08-14 779 0
There are many mosquito coil manufacturers on the market. The most common mosquito repellent method is also mosquito repellent incense.
What else do you know about the practical ways to get rid of mosquitoes?
1. Vitamin B1 repellent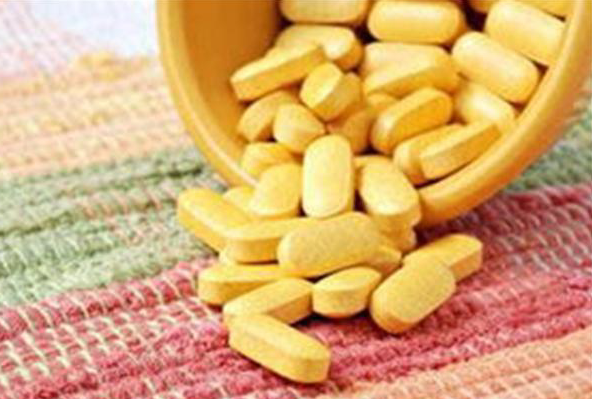 Prepare a water-spraying small cosmetic bottle, 5 pieces of multivitamin B1 can be. Pour water into small bottles, then shake well after putting them in the pill, and spray them on the arms, legs, body and other parts before bed. If you go to the wild, you can take vitamin B1 directly from 3 to 4 days in advance, and you can effectively prevent mosquitoes. After using this homemade mosqulio repellent spray, even if you wear shorts, you won't get bitten one night.
2. Tea water repellent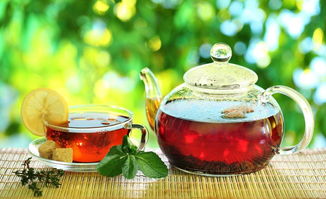 You can use tea leaves to soak up the mosquito. You can use the tea leaves twice. In the bath water add seasoning 8 jiao, fennel (each two), use this water to bathe, mosquito also dare not close body. With tea after the bath, drive midge effect is very obvious, while sleeping at night is not so attract mosquitoes, former and use tea after the bath, feel refreshed, body also has clearly a lot of red a knot in one's heart.
3. Light colored clothing to repel mosquitoes
Wear lighter clothes on a hot summer day because mosquitoes prefer to park on black.
4. Beer brown sugar repellent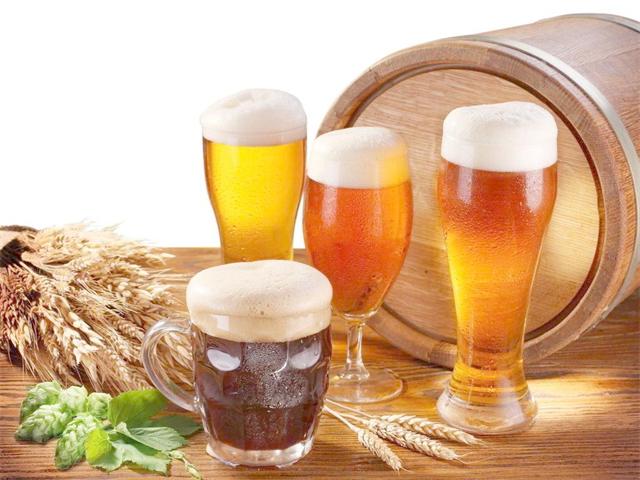 Use beer and brown sugar to prepare the slurry, which can be placed in a plate or bowl in a dark corner. The flavor of the syrup with brown sugar is very similar to the taste of human sweat, attracting mosquitoes and sticking them together.
5. Qingliang oil and jasmine flower repellent method
Place 1 box of unpeeled oil and 2 bowls of jasmine flowers in the room (also, milan, rose, night and so on). Mosquitoes can't bear the smell of these flowers. After trying this method, mosquitoes are rare.
6. Water repellent for washing powder
Put a basin in front of the window, add washing powder and water in the basin, the next day you will find that there will be some dead mosquitoes in the basin. Using this method every day, mosquitoes will get less and less. There was no obvious effect that night. The next morning, the mosquito was found in the basin, and the body of the mosquito was taken out and the washing powder water could still be used to wash the clothes. This method is not troublesome or wasteful.
7. Steps for the mosquito control
After the electricity, keep it in the room, but remember to keep the indoor air flowing smoothly. Electric mosquito repellent drive midge principle by inhaling mosquito-repellent incense, such as pyrethrum after heating and evaporation, if you drop a few drops on wind effect is better, at the time of trial electric mosquito-repellent incense, mosquito never vanished.
*if you did not receive our reply within 24hrs, please resend to our alternative email: [email protected], or call +86-181.5100.0009 directly.
We will never, ever spam you – nor sell, trade, or transfer your email to anyone else.