Say Goodbye to Mosquito bags
Blog 2017-08-21 754 0
In the summer, the mosquito also follows, the noisy person sleeps quite a lot, if it bites a bag, that can suffer a crime, itchy and can't scratch, how should you handle with mosquito bites? I'm going to teach you some simple ways to start. Well, we provide you with the best mosquito repellent products for you to choose.
When bitten by a mosquito, we tend to catch it at once. But after scratching the skin tissue fluid, lymph and other effusion, swollen into a bag, can be catch more urticant more, but also not easy to fade, and a red envelope "red bean" legs are caught up in this way. If you insist on holding on, the itch will fade noticeably 10 to 15 minutes later. Alternatively, the following methods can be used to relieve the itching and help the redness of the swelling.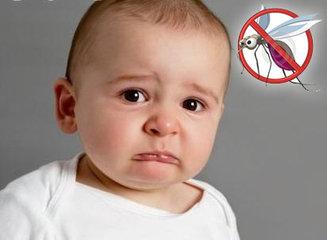 Methods:
1. If the mosquito pack is found to be immediately applied to the red envelope with soap, the acid and base can be used to prevent the itching.
2. You can also apply some toothpaste, same principle, same effect, but toothpaste should be careful not to get clothes.
3. There is another way to estimate that a lot of people have not heard it, which is to wipe the garlic. The garlic itself can be sterilized and sterilized.
4. Human saliva has a lot of medicinal value, one of them is to be able to stop itchy, but it is own, who can abandon oneself, also very effective, but not the first few so obvious.
5. Still have a kind of not mind the kid to use, vigorously clap or pinch, the pain is not itchy, wait for not painful to estimate also forget.
6. The best way is, of course, to prevent it. Take a shower, the mosquito is afraid of the fragrance, spray the dew, and if you are not afraid of it, you can use the mosquito net. Mosquito-repellent incense is best avoided, the mosquito is certainly smoked, but the human body also has a slight effect, the accumulation of the moon, is not a good policy.
Finally, I hope you can have a cool summer without mosquito bites.
*if you did not receive our reply within 24hrs, please resend to our alternative email: [email protected], or call +86-181.5100.0009 directly.
We will never, ever spam you – nor sell, trade, or transfer your email to anyone else.