Open Different Locks With Different Keys
Blog 2017-08-12 514 0
With the summer heat, mosquitoes are more annoying than uninvited guests at barbecues and backyard parties. They not only cause itchiness but may trigger allergies or even spread diseases.
It would be wise to learn how to choose a mosquito-eliminating product instead of jumping to the first high-tech electronic bug-zapping device. We should choose the right product according to the actual situation. Choose which way to repel mosquitoes, depending on whether the standing water is standing near your home or house.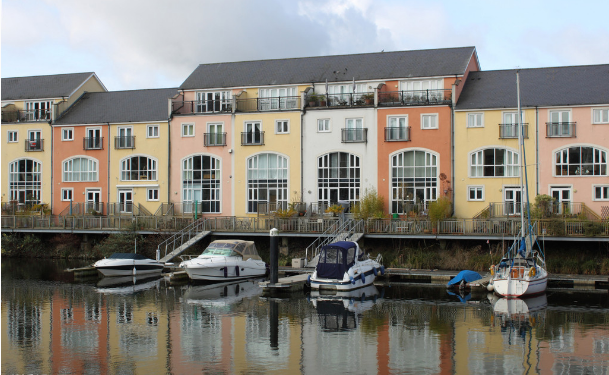 For households without standing water, they can choose to use SUNING MOSQUITO COILS to make mosquito repellent. Mosquito – repellent incense will emit jasmine fragrance when burning. This scent can effectively repel mosquitoes, paralyzing the mosquito's sense of smell, and thus lost the ability to bite people.
If you have standing water in your house, it's better to use insecticide spray. SUNING Insecticidal Spray can not only repel mosquitoes, but also kill the larvae of the mosquitoes in the water, effectively preventing mosquito bites.
SUNING has its own mosquito coils manufacturer and insecticidal spray manufacturer.
*if you did not receive our reply within 24hrs, please resend to our alternative email: [email protected], or call +86-181.5100.0009 directly.
We will never, ever spam you – nor sell, trade, or transfer your email to anyone else.