Mosquito Bite Can Lead to Skin Disease
Blog 2017-12-25 829 0
Dermatitis caused by mosquito bites is most common in insect bites. Mosquitoes by its mouthparts stabbed skin, its saliva or poison into the skin, as a result of the mosquito saliva or poison gland extract contains a variety of antigen composition, these antigens after entering human body skin can produce an allergic reaction with antibody and cause inflammation. In severe cases, the severe reaction of the individual children with large blisters and hemorrhagic necrosis is a common disease in summer dermatology.
So, mosquito control and mosquito repellent is one of the most important tasks for baby's health. When choosing mosquito coils, you should pay more attention.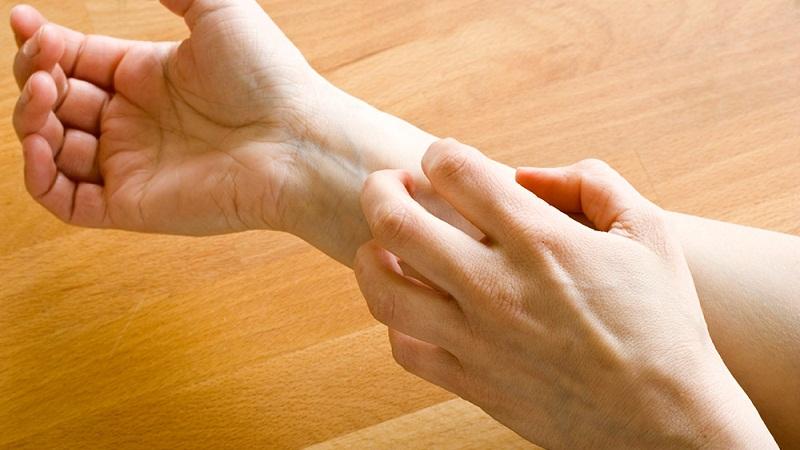 Insect bite dermatitis is also known as papule urticaria, is a common childhood skin disease in summer and autumn. Lead to a lot of insects, insect bite dermatitis, mosquitoes, bugs are so common, fleas, mites, flying midge (black), etc., in addition, some caterpillars, such as mulberry caterpillars, caterpillar's poison burr into the skin can also cause disease. The most common one is mites, which are very small and are ubiquitous in nature, which can directly bite the skin and cause insect bite dermatitis. It can also cause skin inflammation through its feces, saliva, etc. The appearance of insect bite dermatitis shows papules, wind group, edema red spot, blisters, herpes, petechiasis, etc. In the middle, there is a point of sucking, scattered or several clusters. It can occur in various parts of the body, with different levels of itching and tingling. Itchy skin is the most common.
Treatment recommendations
The treatment of the general insect bite dermatitis is mainly to stop itchy, but it can be applied to the outside coating of insect bite water, 10% ammonia water, compound calamine lotion, and can also be used in the market.
For children with severe symptoms or secondary infections, it can be used for anti-bacterial anti-inflammatory, antihistamine, timely cleaning and disinfection of the site, and sticking to the medicine.
Matters needing attention
Parents should prevent children from scratching, cleaning hands, cutting nails and preventing secondary infections.
Are mosquitoes spread of encephalitis b and a wide variety of tropical diseases such as malaria, filariasis, yellow fever, and dengue fever), the main media, such as found symptoms of encephalitis b as soon as possible for help, more attention should be paid to prevent mosquito bites in the tropics. Mosquito killer can be used to strengthen personal protection by means of mosquito repellent, insecticide, mosquito net, mosquito repellent incense and anti-mosquito oil.
AOGRAND GROUP INC.
AOGRAND INTERNATIONAL CORP.
Address:

Park,Gaochun,Nanjing, 211302, P.R.C.

205 Shuanggao Rd., Qiqiao Ind.
AoGrand QR Code:

Telephone: +8625.5785.0785

Facsimile: +8625.5785.026
*if you did not receive our reply within 24hrs, please resend to our alternative email: [email protected], or call +86-181.5100.0009 directly.
We will never, ever spam you – nor sell, trade, or transfer your email to anyone else.