Keep away from mosquitoes
Blog 2017-07-29 792 0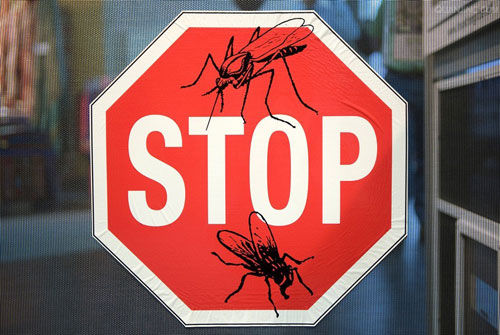 In the summer, the annoying mosquitoes fly indiscriminately. Scratching can cause skin infections. In addition, mosquitoes carry West Nile virus, which can cause dengue fever and other diseases. To protect your safety and health, you are advised to make a regular family plan to clean mosquitoes.
Mosquito Coils always a good choice.
The insecticide formula of mosquito repellent incense can be adjusted at will, the mosquito is not easy to adapt, the insect repellent effect is good; The insecticide was distributed evenly on the mosquito coil. The insecticide was gradually heated, the insecticide was distributed evenly, the insecticide was stable and the KT50 was consistent. No power supply; The price is cheaper.
Our SUNING indoor mosquito repellent is the best choice to keep away from mosquito.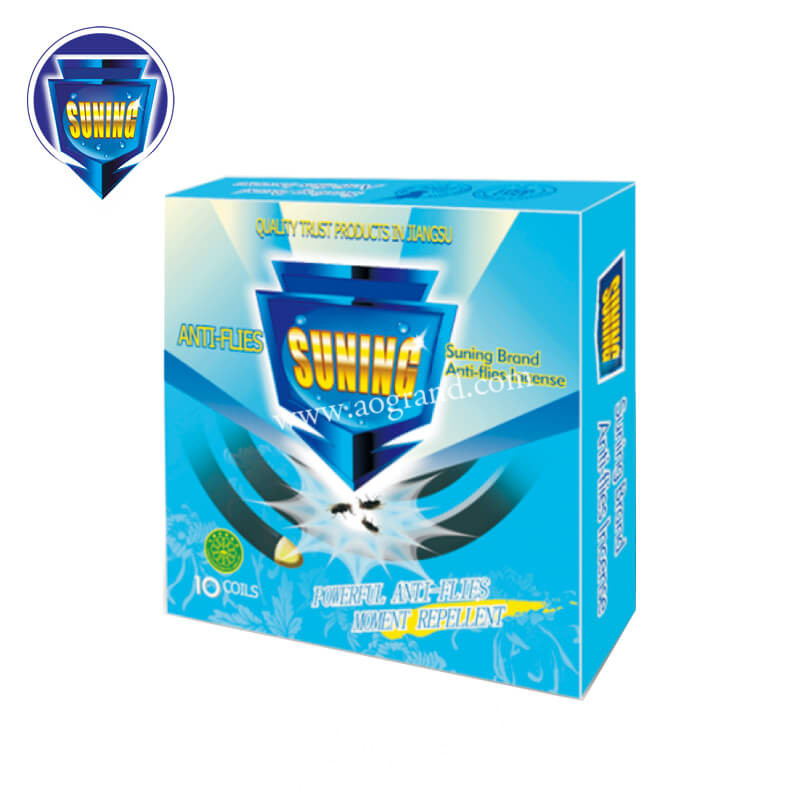 In appearance, the qualified mosquito-repellent incense processing is fine, the color is even, the anti-folding force is strong, the ignition time is about 7 ~ 8 hours; Inferior mosquito-repellent incense is rough and loose, easy to break and extinguish. The qualified mosquito-repellent incense is lit only with yellow flame and white smoke, while the poisonous mosquito coil is green flame and black smoke. Qualified mosquito – repellent incense is ignited, the smoke is diluted, the smell is not strong, and there is a natural fragrance; In the process of opening and lighting the poisonous mosquito coil, there will be a feeling of pungent, giddy feeling, and will also have the heart palpitation chest tightness and other adverse reactions. Qualified mosquito – repellent incense ash should be white or gray, while toxic mosquito – repellent incense ash is black.
*if you did not receive our reply within 24hrs, please resend to our alternative email: [email protected], or call +86-181.5100.0009 directly.
We will never, ever spam you – nor sell, trade, or transfer your email to anyone else.