How to Use Electric Mosquito Liquid?
Blog 2017-08-11 1,049 0

Summer annoying mosquitoes often bite people sleep well, then how to kill the mosquito has become a summer essential homework, electric mosquito liquid for health, low toxicity and tasteless, as many people the best tool for mosquito repellent, then how to use Electric mosquito liquid? Please follow me to discuss the following.
First of all, electric mosquito liquid in the supermarket or pharmacies are sold, the first purchase need to buy electric mosquito coils and electric mosquito liquid two things. When the mosquito liquid used up, then only need to buy electric mosquito liquid can be.
Second, remove the two things from the packaging, the mosquito liquid cap to open.
Third, a closer look at the following electric mosquito coils, there is a circle of thread, just and electric mosquito liquid twisted together.
Fourth, keep the mosquito coils do not move, counterclockwise rotation electric mosquito liquid, it will spin into the mosquito coils, and lock.
Fifth, plug the mosquito plug into the socket.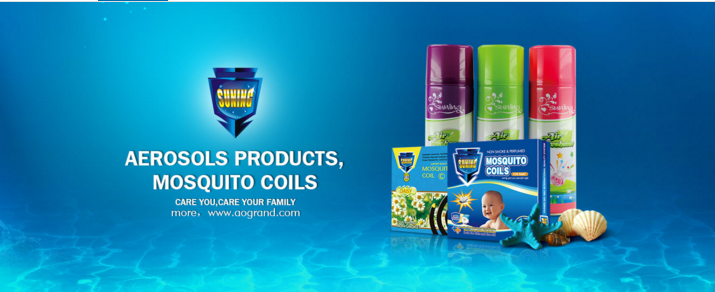 SUNING,which is the brand to provide indoor mosquito repellent to keep your house comfortabe and  healthy.
Air Freshener Home Clean mosquito coils Mosquito Repellent Liquid
*if you did not receive our reply within 24hrs, please resend to our alternative email: [email protected], or call +86-181.5100.0009 directly.
We will never, ever spam you – nor sell, trade, or transfer your email to anyone else.