Healthy and Effective Methods to Repel Mosquitoes
Blog 2017-08-17 721 0
In the summer, mosquitoes are the most annoying thing except the hot weather. However, mosquito coils, mosquito repellent liquid and other chemicals are used to repel mosquitoes, but they are also harmful to humans. Especially if there are children at home, such methods of killing mosquitoes are more undesirable. Is there a simple and effective way to repel mosquitoes? As a mosquito repellent wholesale, the following will introduce some simple way to remove blood for your reference.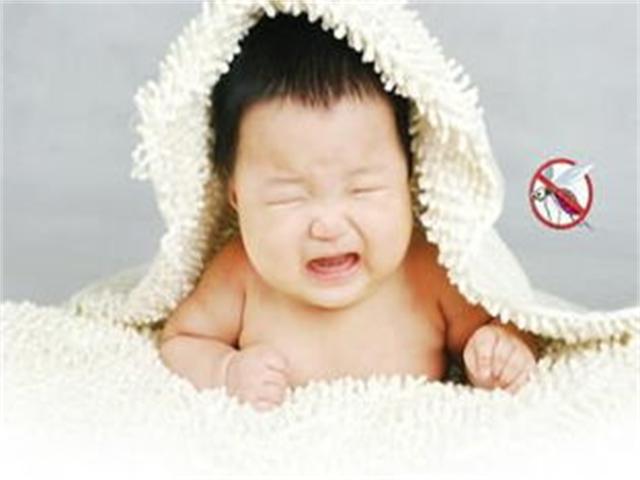 1. Wind medicated oil.
These two things are very common, yes, they are all good things to repel mosquitoes. You just have to lift it off the lid and put it in the room, and the mosquitoes get away with smelling their scent.
2. Flowers and plants repel mosquitoes.
The fragrance of night, jasmine, milan, mint or rose is similar to the smell of cold oil and wind oil. Mosquitoes can avoid the smell because they can't bear it.
3. Mosquito control of sugar water.
Use an empty wine bottle to put sugar water or beer in the shadows, and the mosquito will drill into the bottle when it smells the sweet wine, and will be stuck to it by sugar water or beer.
4. Garlic repellent.
The smell of garlic was known to everyone, and the mosquitoes could not bear his scent. Garlic can often be eaten raw, and it can be expelled from the sweat through the body's physiological metabolism. It can also produce a smell that mosquitoes can't close to reach the goal of mosquito repellent.
*if you did not receive our reply within 24hrs, please resend to our alternative email: [email protected], or call +86-181.5100.0009 directly.
We will never, ever spam you – nor sell, trade, or transfer your email to anyone else.