Green Mosquito Repellent Program, Let Baby Live a Safe Summer
Blog 2018-01-13 1,135 0
Mosquito bites can interfere with the baby's sleep and rest, and can also infect diseases such as malaria and b encephalitis. So mosquito repellent and mosquito repellent is one of the most important tasks for baby's health. But even if you wrap the baby in layers, you can't avoid the mosquito bites. Nowadays, many methods of mosquito repellent and mosquito control also have some safety hazards, which are harmful to the growth and development of the baby. So, what kind of mosquito repellent and mosquito repellent should be used to get the baby to avoid the mosquitoes?
Here, experts give special advice: the following safe and natural mosquito repellent methods.
Also, we provide you with the best mosquito repellent products for you to choose.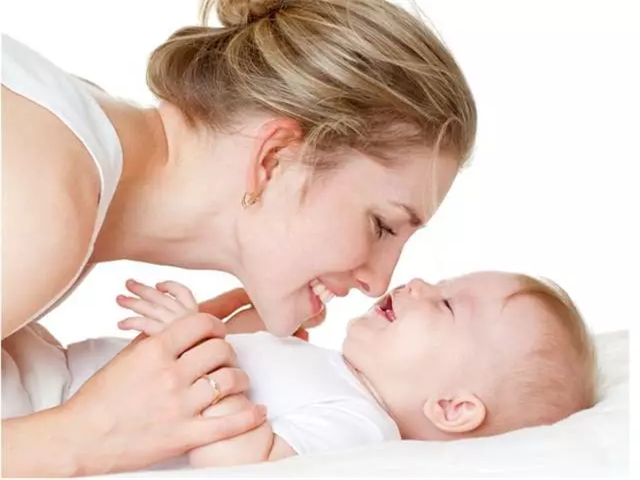 Mosquito repellent methods:
1. Use mosquito nets or window frames to isolate mosquitoes. Mosquito nets can repel mosquitoes and the wind. They can also adsorb falling dust and filter air, especially for children. Window screens allow fresh air to enter the room while allowing harmful smoke to flow outside.
2. A few boxes are placed inside the bedroom peel of cool and refreshing wind, or put a basin of two cordate telos, jasmine blooming, Milan, mint or roses, mosquitoes to avoid because of the unbearable smell of them.
3. Install orange-red light bulbs in the room, or cover them with light, orange-colored glass paper, and the mosquito will escape from the fear of orange-red light when you turn on the light.
4. Put sugar water or beer in the dark place with an empty wine bottle or a cup, and the mosquito will drill into the bottle with the smell of sweet wine and will be stuck to death by sugar water or beer.
5. Eat raw garlic and take oral vitamin B, which can be expelled from the sweat through the body's physiological metabolism and produce a smell that mosquitoes are afraid to approach.
6. The stagnant water and clogged sinks are where mosquitoes breed, and the insects lay eggs in the still water and quickly hatch into larvae. Therefore, the removal of the house and the water in the room can effectively prevent the breeding of mosquitoes. Mosquito-repellent incense, pesticides, ward off agent and disinfection products are social consumer products, widely used in theory on the human body and environment has certain side effects, in principle should be applied to low toxicity instead of highly toxic and non-toxic instead of toxic to form products, through the test can be avoided as far as possible.
AOGRAND GROUP INC.
AOGRAND INTERNATIONAL CORP.
Address:

Park,Gaochun,Nanjing, 211302, P.R.C.

205 Shuanggao Rd., Qiqiao Ind.
AoGrand QR Code:

Telephone: +8625.5785.0785

Facsimile: +8625.5785.026
*if you did not receive our reply within 24hrs, please resend to our alternative email: [email protected], or call +86-181.5100.0009 directly.
We will never, ever spam you – nor sell, trade, or transfer your email to anyone else.