Can Sunscreen and Mosquito Repellent Be Used Mixed?
Blog 2017-08-19 1,208 0
People around him in the summer is the most regular sunscreen and mosquito repellent liquid, the two especially for beautiful to love girl is more important, but two things so there is no correlation, but some people together using an allergic phenomenon, then, sunscreen and mosquito repellent liquid can be used mixed together, how much damage to the body?
As a mosquito repellent wholesale, the following will teach you how to choose mosquito repellents.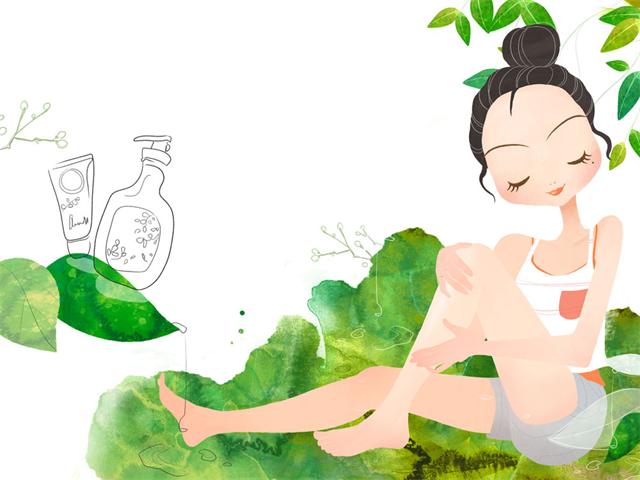 Better not to use together
The repellent is made up of deet and alcohol, and the sunscreen contains diphenylketone, a large amount of deet, alcohol and diphenylketone.
Products of different chemical substances, especially those used in the skin surface, should not be used together, otherwise the effect will be offset or the toxicity will be increased. If you want to do your best to prevent the mosquito, you can choose a repellent product that does not contain deet. When using two kinds of products can also make a "jet lag", sunscreen as a layer of protective film, have partition effect, so please apply sunscreen, interval of half an hour or more, after waiting for the skin to absorb mosquito repellent liquid again.
Steps/methods:
1、For the general population, the use of these two things may not be much harm to human body, but not good for people with sensitive skin easily, mosquito repellent liquid containing mosquito avoidance and alcohol glue, and sunscreen containing diphenyl ketone, these substances are mixed together in the body, daub, coupled with the effect of high temperature, it is very easy to cause skin allergies cause inflammation, so this two things, or do not use good together.
2、If want to prevent bask in and want to drive midge at ordinary times, we must apply a layer of sunscreen, such as for half an hour later some mosquito repellent liquid it is also possible, but also can effectively prevent allergies, and so the use of the way, will not reduce the sunscreen and mosquito repellent effect.
Notes:
Summer skin is sensitive, must number skin protection, do not let oneself in love beautiful state of mind destroy the skin.
*if you did not receive our reply within 24hrs, please resend to our alternative email: [email protected], or call +86-181.5100.0009 directly.
We will never, ever spam you – nor sell, trade, or transfer your email to anyone else.