Your Health Guard
Blog 2017-08-07 511 0
Do you know why are mosquito bites so itchy?As the insect inserts its proboscis to suck your blood, it injects numbing saliva and an anticoagulant to prevent your blood from clotting. These trigger a release of histamine by the body, which causes itching, inflammation, and swelling. And mosquitoes carry multiple viruses, such as Zika, Malaria, yellow fever, and so on. Once an infection is often life-threatening.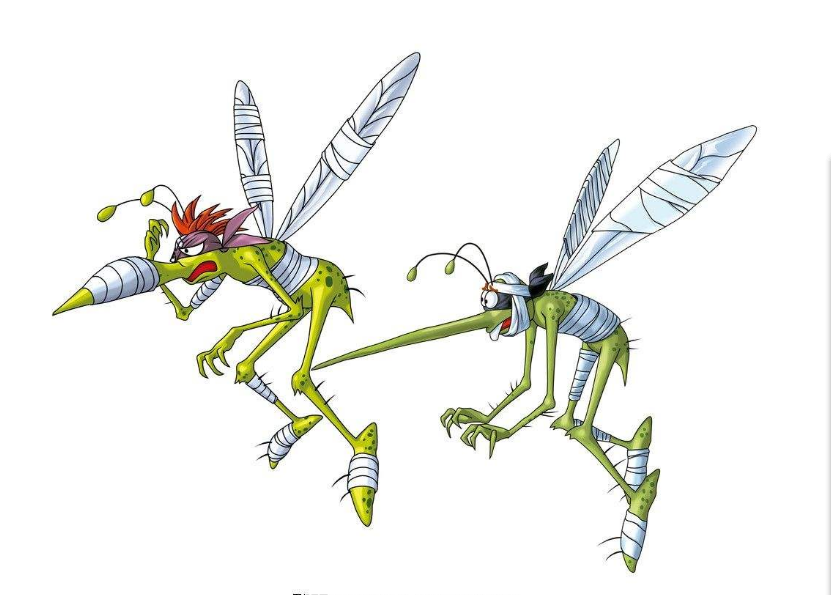 Since ancient times, mosquito-repellent incense has been widely used in daily life. Mosquito coils can effectively repel mosquitoes so that people can avoid the annoyance of summer mosquito bites. SUNING MOSQUITO COILS has various fragrance, also has the smokeless , in the effective insect repellent while still can maintain indoor air fresh and pleasant person. But still, when mosquito-repellent incense is burning, it's best not to stay indoors.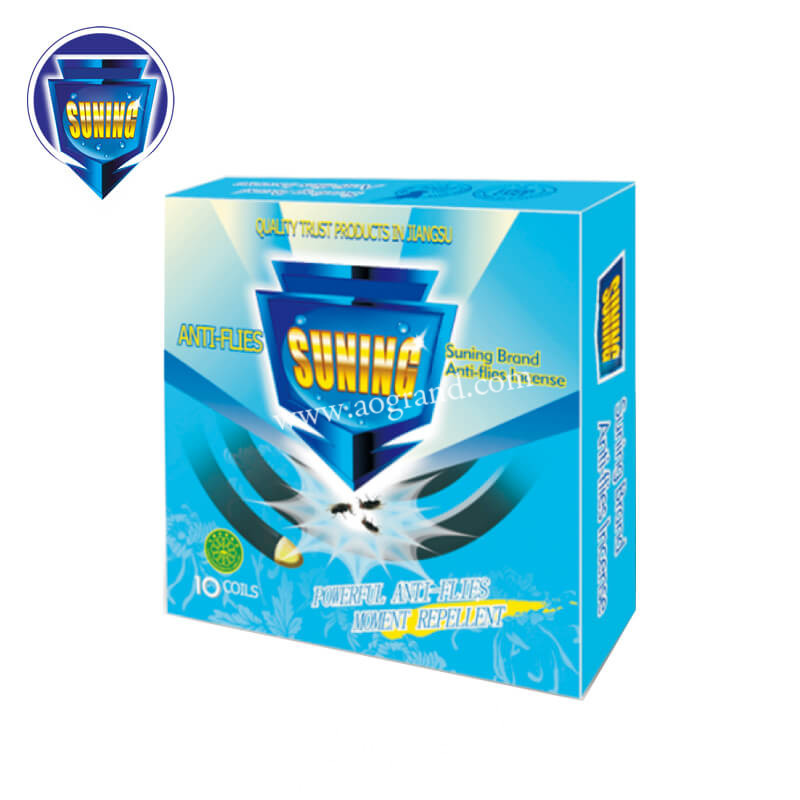 SUNING MOSQUITO COIL MANUFACTURER provides a variety of different functional mosquito repellent incense.
*if you did not receive our reply within 24hrs, please resend to our alternative email: [email protected], or call +86-181.5100.0009 directly.
We will never, ever spam you – nor sell, trade, or transfer your email to anyone else.